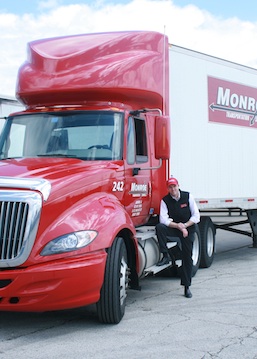 Safety is an unwavering commitment for all of us at Monroe Transportation. From the owner of the company to each and every employee, job safety awareness is part of our culture and will never be compromised.
Our Safety Department leads the way in continuously improving our company-wide safety performance. Scheduled meetings are held for driver training, education, and awareness to ensure we maintain full compliance with Federal Department of Transportation requirements. All employees are awarded and held accountable to high standards of safety, in an ongoing effort to meet or exceed DOT requirements, resulting in outstanding CSA scores. The safety and well being of our employees, our customers, and the public is our top priority.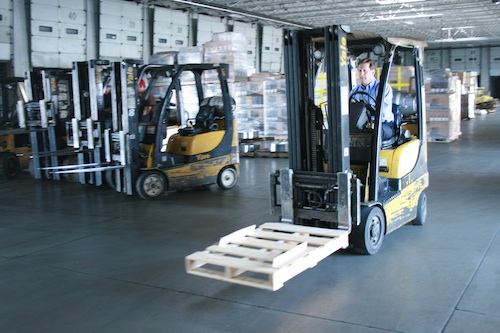 D.O.T. has awarded Monroe its highest rating of "Satisfactory," making us one of the safest carriers in the industry.