As a family business operated with integrity and dedication since 1928, Monroe has built its reputation on providing consistent on-time service to its customers. Monroe is an asset-based LTL carrier serving the local Chicago area into the Midwest and beyond through long-term carrier partner relationships that expand our coverage to a broad range of destinations.
Whether you need an LTL pick-up or delivery, pool distribution or consolidation, dedicated trucks with drivers, truck repair and maintenance, or any other logistics-related solution, you can trust Monroe to deliver!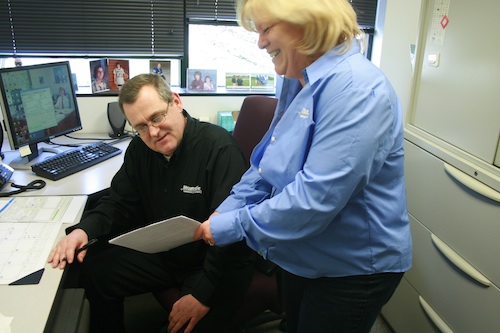 People Make the Difference
The heart of any customer-focused company is its people. Monroe is proud of the service and safety record of its team of drivers, certified mechanics, dockworkers and office staff.

In an environment that encourages positive attitudes and a ready willingness to do whatever it takes to get the job done, Monroe's drivers average more than 15 years of service with the company. The quality of their performance is reflected by their outstanding productivity, professionalism, and safety performance.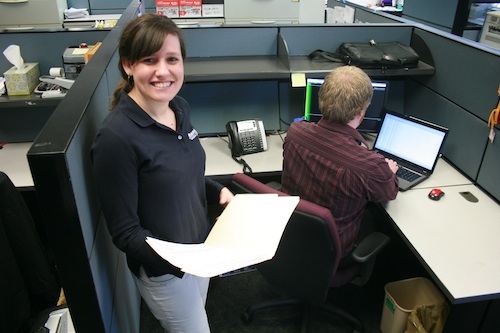 Drivers are supported by a staff of certified mechanics who maintain and service the company's late-model equipment to assure peak operation, reliability, and safety compliance.

Every shipment that travels through the Monroe system is handled by experienced dockworkers who take pride in their work. Dock operations are closely monitored 24 hours a day, keeping Monroe's claim ratio among the lowest in the industry.

Monroe's management team is a dynamic group of leaders whose highest priority is exceeding customer expectations. Every manager undergoes a selective screening and training process that encourages their best qualities and performance abilities.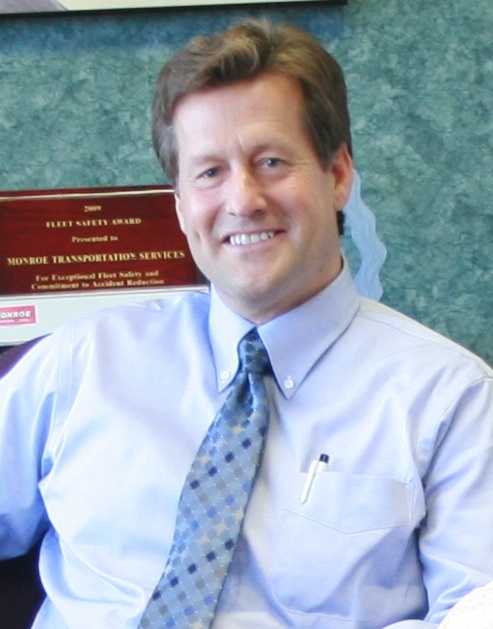 Jack Swierenga
President
Jack Swierenga has been working for Monroe for over 35 years and guides the company according to the values instilled under his father's leadership.
E: jack@monroe-trans.com
P: 630-543-4650