Exceptional People & Services You Can Trust!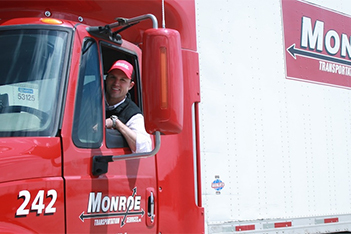 You specify the shipment to be picked up, when and where, and we do the rest.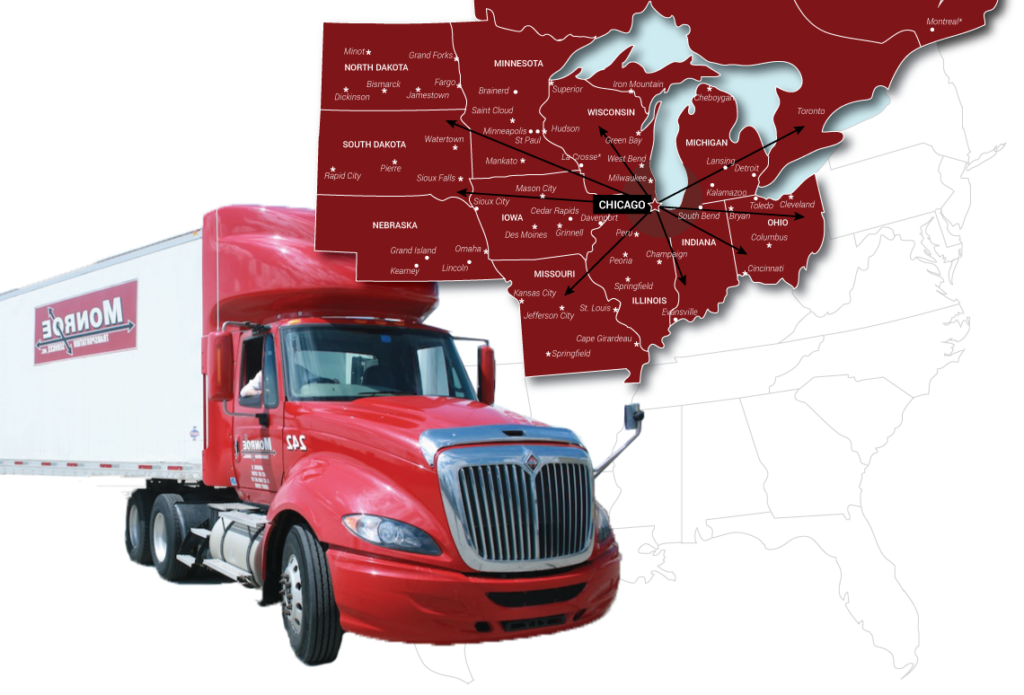 View a map of our delivery destinations and the Zip Codes we service.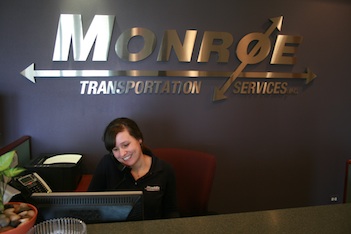 Call 800-532-1036 to get the service you need and get access to shipping rates and delivery times.